Serra Grande
>
Real estate
---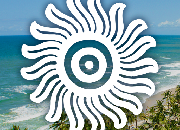 ADVERTISE ON THIS SITE
www.itacare.com / www.serragrande.net
Ads, banners and pages
---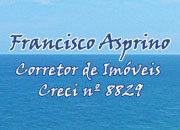 Francisco Asprino - Realtor and Property Appraiser
Uruçuca - Serra Grande
Search and sale of farms, villas, land with ocean views, beach fronts, large land lots for resort development. CRECI BA License n° 8829; Real Estate Appraiser N° 03721 - Besides English, I can speak French, Spanish and understand Italian as well.
---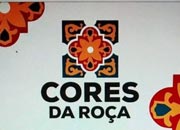 Cores da Roça Azulejos Hidráulicos
Camboinha
---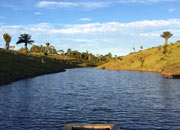 Property for sale
Rodovia Ilhéus/Itacaré - km 21
---
Real Estate Agencies
Itacaré - Serra Grande
For other properties, consult the real estate agencies.
---
Serra Grande Madeiras Tratadas
Avenida Antônio Carlos Magalhães 94 - Serra Grande
Marcel
☎ +55 73 - 3239 6330 / 73 - 99962 6796 / 73 - 99995 5029

Fatal error: Call to a member function getTextEmail() on null in /home/itacare/itacare.com/itacare/contatos/megabusca.php on line 594