Sítio Refúgio Bungalow
Rodovia Ilhéus-Itacaré Km 41 - Serra Grande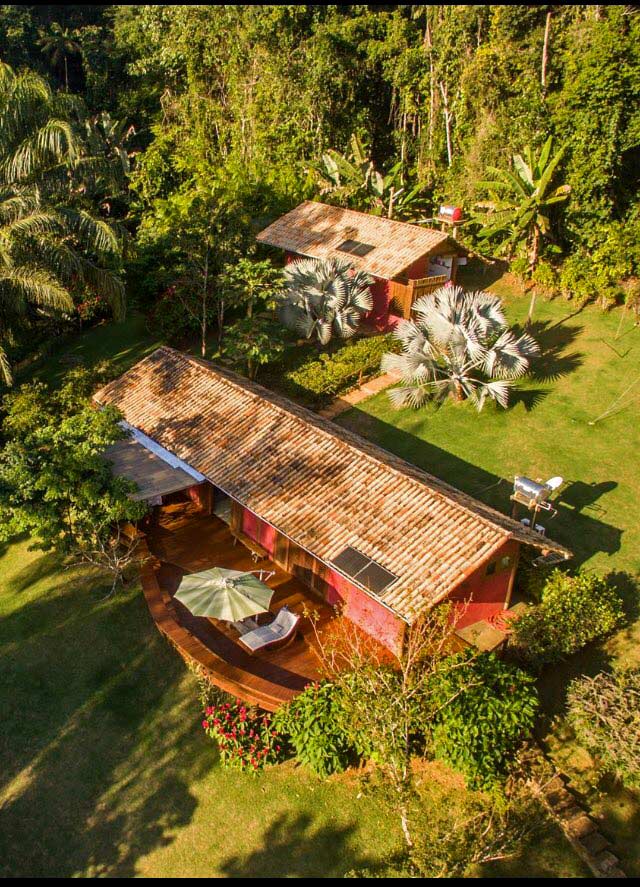 Located in the heart of the Environmental Protection Area - Itacaré - Serra Grande. Sítio Refúgio - Bungalow is the ideal starting point to visit wonderful beaches and waterfalls in Costa do Cacau, South of Bahia.
Offer a confortable bungalow eith a kin size bed, air conditioning and fridge.

We moved to Serra Grande, Bahia. We realized that this paradise would be the perfect place for a dream come true. Combining our talents, we created Sítio Refúgio -Bungalow, a lovely venue surrounded by amazing nature, with crystal clear spring water, privacy and quietness, only surrounded by the magic sounds of nature .

After a restful night of sleep, the day starts with a delicious breakfast.

Peace and tranquility are the protagonists of this experience. It also has a Zen program where you can book massages, yoga classes, forest trails and healthy meals.

We will make you feel confortable and cozy, enjoying a unique and special treatment.

Come and visit us, you'll be enchanted!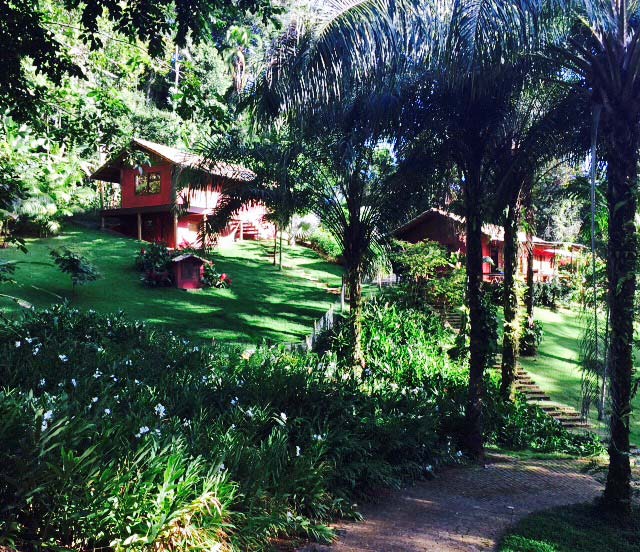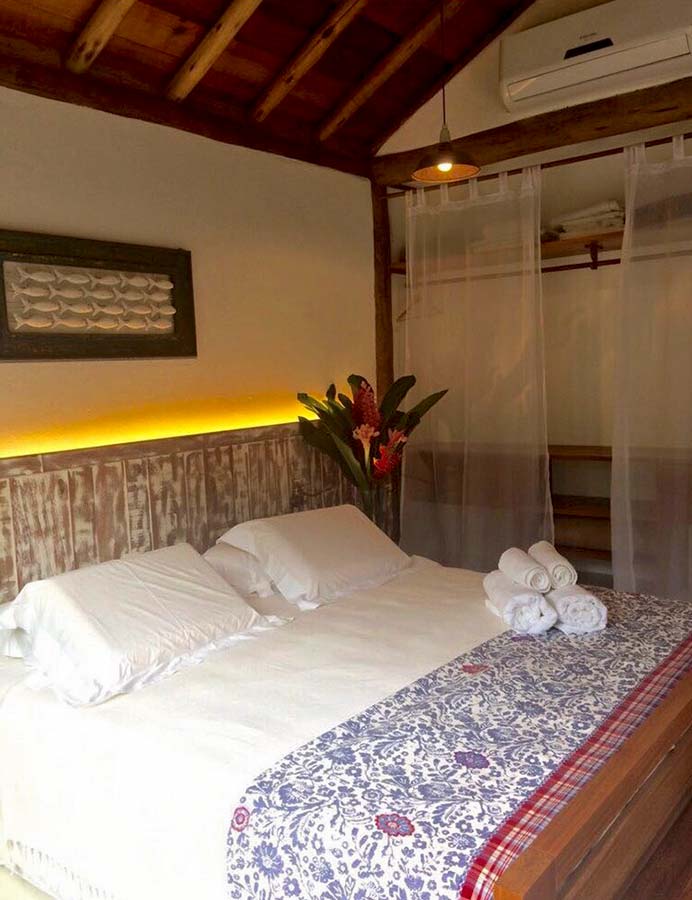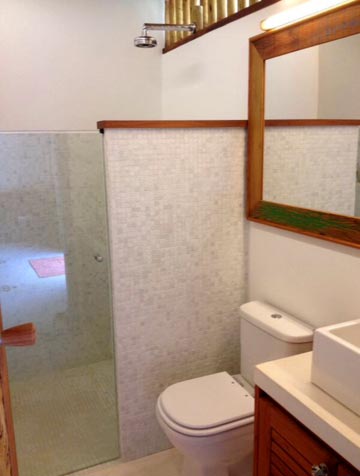 Sítio Refúgio Bungalow
☎ +55 73 - 99926 7378

SERRA GRANDE